About the Foundation
Siksha Foundation is a non-profit, 501(c)3, charitable organization committed to providing assistance to poverty stricken children and families through means of education and other humanitarian efforts.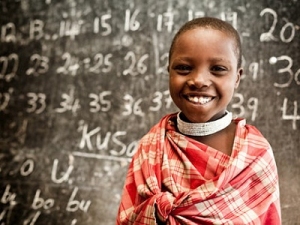 There is a great need for financial assistance in third world countries. Many children experience severe conditions being in poverty stricken city slums. With the assistance of the Siksha Foundation, a U.S. based fundraising foundation, we can offer a significant contribution to improve the quality of children's lives. In America, we take certain amenities for granted, while many impoverished people have no feasible access to clean water, fresh clothes, food, or education.
Board of Directors
Project Coordinator – India
Gaurang G. Desai, Project Manager/Coordinator India
1. Our goal is to provide educational guidance and mentorship programs – for all levels of education.
2. Offer financial support to underprivileged qualified candidates.
3. The foundation will have fundraising activities to support endeavors, including but not limited to: education, medical, clean drinking water and other various humanitarian efforts.
4. We anticipate assisting 15 to 20 qualified candidates every six-month period with financial services.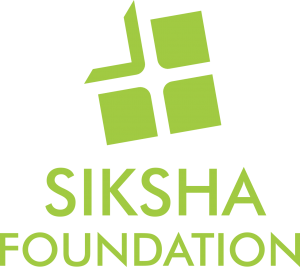 The Siksha Foundation
P.O. Box 2008
Chino Hills, California 91709
E-MAIL: sikshausa@gmail.com
(909) 437 5088
(559) 593-0892
Sign Up For Our Newsletter: