Treasurer, Board of Directors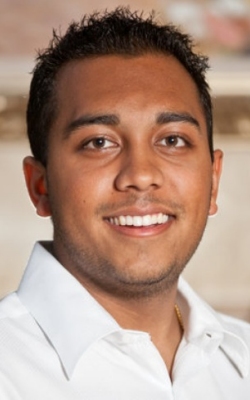 School/Major
California State University, Fullerton – B.A. Business Administration, Accounting and Finance
Occupation
Accountant at Kho & Patel
Why did you join the board?
I joined the Siksha board in an effort to provide better opportunities for learning and success to underprivileged children around the world. I was very fortunate to be born in America, to a strong and supportive family, who knew the value and importance of education. This foundation allowed me the opportunity to reach out and provide under privileged children with the chance at a brighter future.
What are your long term goals for the foundation?
My long-term goal for the Siksha Foundation is for it to be an internationally recognized non-profit organization. Through the hard work and dedication of our team, the Siksha Foundation has the ability to change the lives of countless children in countries all over the world and positively impact future generations to come.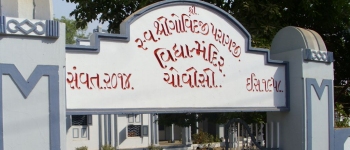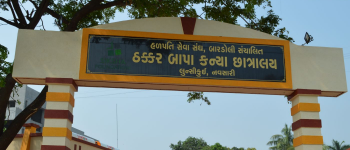 Lions Upper Basic School for the Blind