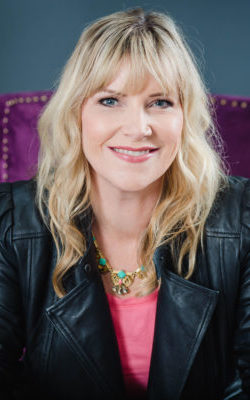 Occupation
President, Sportsheets International
Why did you join the Board?
Having spent some time in a developing country in college, I have seen the challenges that children face when they are not exposed to education. Since hearing the story from Ash Patel about the situation in Gujarat and what he and his organization were doing, I wanted to be a part. After my first visit in January 2019, I am so inspired by the resilience of these children and the commitment of the teachers and the members of Siksha Foundation.
What are your long-term goals for the Foundation?
I would like to see the foundation continue to build infrastructure in these boarding schools, and clean provide beds, kitchens, and bathrooms. My hope for Siksha is to help more schools and children, and to partner with other organizations that deliver healthcare, language, leadership and farming workshops so the children can grow into self-sustainable adults. I also want to build Siksha big enough to include post-education economic opportunities for the children, especially the young women, so they can become leaders in their country and world.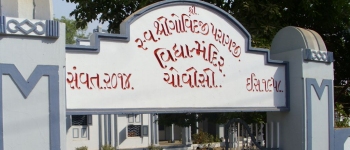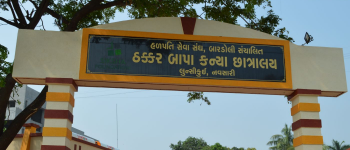 Lions Upper Basic School for the Blind