Empowering the next generation to be all they can be
Encouraging self-sustainability for future generations
Promoting all levels of education for underprivileged children
Supporting schools with infrastructure projects
Adopting schools to provide learning, food and health supplies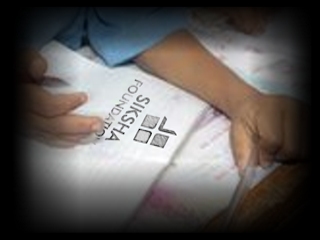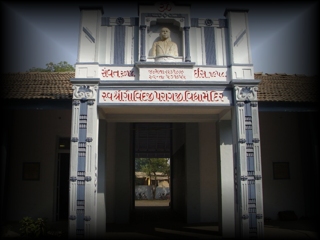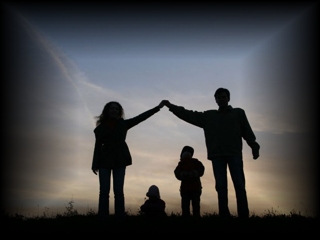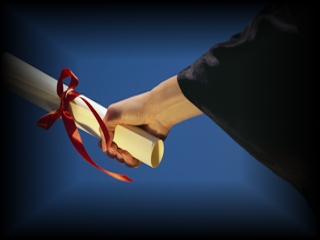 A Small Step With a Big Difference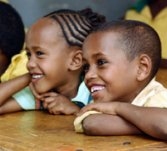 We are one world, and these children are our children, their destiny is our destiny. Each of us can make a difference.

– Archbishop, Desmond Tutu
Dedicated to taking important strides to directly change the lives of children around the world with the following programs:
Promoting all levels of education for underprivileged children
Supporting schools with infrastructure projects
Adopting schools to providing education, food and health supplies
Encouraging self-sustainability for future generations
San Dimas, Calif. – (August 28, 2020) –  Siksha Foundation, a California-based nonprofit that rebuilds schools and provides children with the tools they need to succeed in India and Zambia, today announces a partnership with Manu Foundation to expand the Kanini...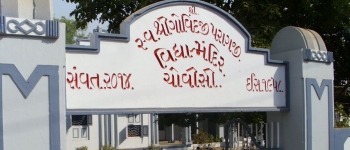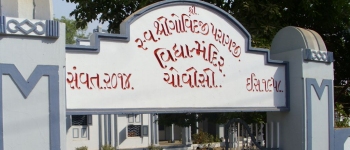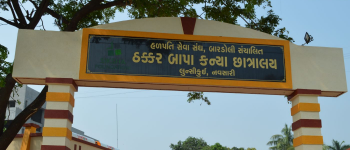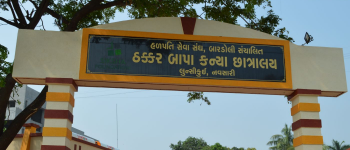 Lions Upper Basic School for the Blind