Empowering the next generation to be all they can be
Encouraging self-sustainability for future generations
Promoting all levels of education for underprivileged children
Supporting schools with infrastructure projects
Adopting schools to provide learning, food and health supplies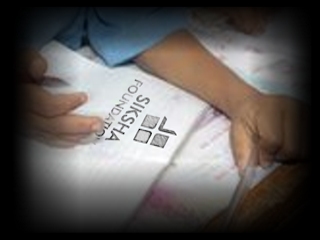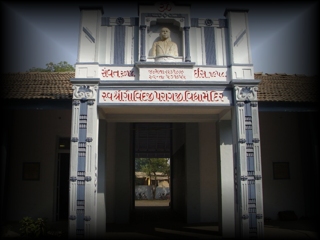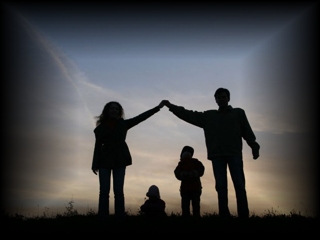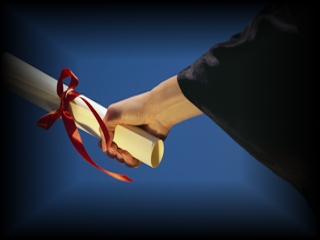 A Small Step With a Big Difference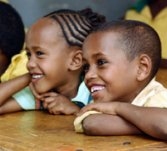 We are one world, and these children are our children, their destiny is our destiny. Each of us can make a difference.

– Archbishop, Desmond Tutu
Dedicated to taking important strides to directly change the lives of children around the world with the following programs:
Promoting all levels of education for underprivileged children
Supporting schools with infrastructure projects
Adopting schools to providing education, food and health supplies
Encouraging self-sustainability for future generations
Your Dollars are Going Further Than Ever in Our Efforts to Rebuild Schools in Zambia! We've made a great impact already in Zambia and have set our sights on nearly 20 more schools that need immediate improvements. Education is now FREE in Zambia so there is an influx...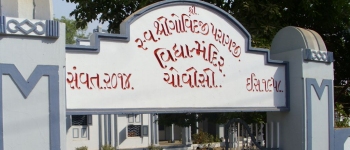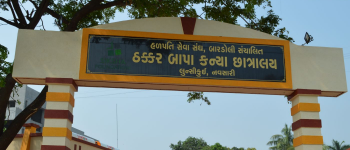 Lions Upper Basic School for the Blind