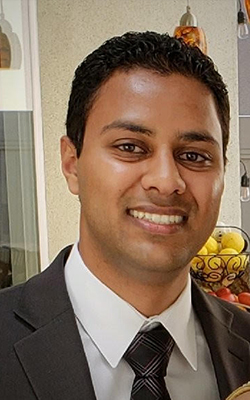 School/Major
University of San Diego – School of Business Administration
Occupation
Accountant at KSJG
Why did you join the board?
I joined the Siksha Foundation Board to help children around the world gain access to a valuable education. I have been fortunate enough to have the opportunity to gain an education. I am determined to share this privilege with those who do not have the same opportunities. Only 1% of people in the world have a college degree. I want to be part of an organization that will work to change that, by developing the framework for children's education to help them get to the next level. The Siksha Foundation is only in its infancy. I look forward to developing it into a powerful organization for change.
What are your long term goals for the foundation?
My long-term goal is for the Siksha Foundation to develop into an organization capable of supporting a large amount of students and families. I want it to be recognized as one of the frontrunners in providing educational opportunities to the world. Overall, I want the foundation to make a significant impact in the lives of underprivileged families.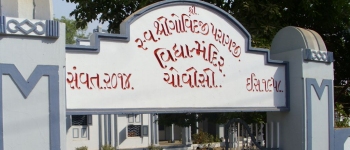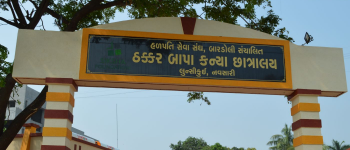 Lions Upper Basic School for the Blind