Navsari Boys Boarding School
Enrollment
The Dormitory of Navsari is Administrated by Halpati Seva Sangh, Kamgar Ghar,Sardar Baug, Bardoli. It is situated at Navsari, Ta: Navsari, Dist: Navsari, Gujarat. It offers Dormitory facilities (residential facilities) for boys from Std. 7 to 10. There are 70 students at this Hostel.
Condition of the Dormitory
The condition of the dorm is very much inadequate. Many parts of the dorm building are in a dilapidated condition, needing urgent repair or dismantling and reconstruction. The dorm building has become worn out now. The condition of dorm rooms are inadequate. This building was constructed a long time ago, so it is not possible to put beds into the rooms. As a result students sleep on the floor. It has become tremendously difficult during the monsoon season to sleep in these rooms. There is ground water seepage from the floor & water leaking from the roof in almost all of the rooms. The condition of the kitchen and toilet blocks are miserable. The students remain devoid of some very basic sanitary requirements.
Immediate Requirements
The dorm requires immediate attention to rebuild the hostel building as well as the kitchen building.
The campus also needs 1 or 2 classrooms for external teaching.
The dorm requires reconstruction of the toilet blocks.
The dorm is in immediate need of a supply of beds for the children.
The dorm is in great need of basic kitchen utensils.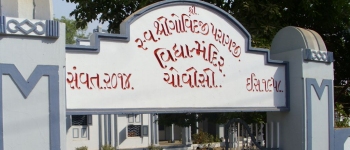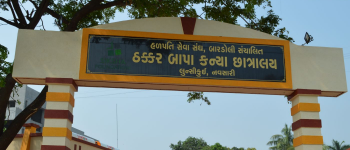 Lions Upper Basic School for the Blind