Chairman, Board of Director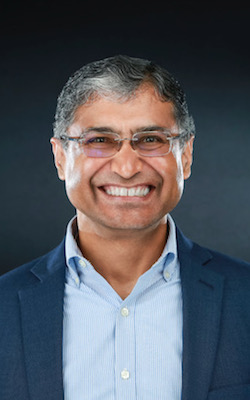 Occupation
Kho & Patel CPAs – Partner
Why did you join the Board?
I was born in Lusaka, Zambia, which is where my involvement in community service began. My experience in charity work is long and varied. At the age of 14, I joined the Ndola Samaritans Center, a local community service organization dealing with distress calls from the local community. The center was approximately 2 miles from my home, and I walked to the center once a week. This was the beginning of my contribution to society. In the 1980's I became a member of Ndola Round Table, a service club for young men. Throughout my service, I served at different (committee) levels of the organization. I was also elected National Treasurer of the Association of Round Table Zambia (ARTZ) – the mother body of all Round Table Service clubs in Zambia. At ARTZ, I was able to travel the world extensively while heading up numerous projects. Currently, I hold the position of CFO for the International Hyperbaric Association, Inc. (501 c 3 ).
Co-founding Siksha Foundation has enabled me to take cardinal strides in directly changing the lives of disadvantaged children. We do this by empowering them with the tools of life with a view to educate them and more importantly, by making them self-sufficient and independent.
My passion for community involvement through education to solve some of the worlds' pressing problems will also motivate Siksha's younger team members to make the difference. "A Small Step with a Big Difference."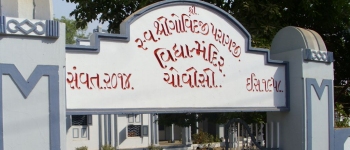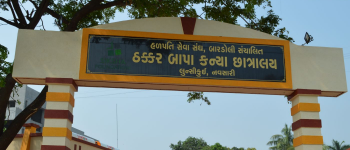 Lions Upper Basic School for the Blind