Your Dollars are Going Further Than Ever in Our Efforts to Rebuild Schools in Zambia!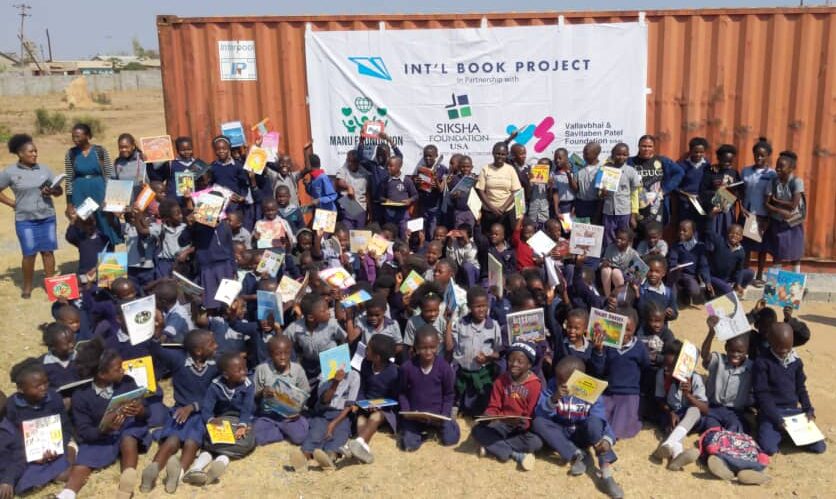 We've made a great impact already in Zambia and have set our sights on nearly 20 more schools that need immediate improvements.
Education is now FREE in Zambia so there is an influx of children eager to learn! Read this newsletter for construction progress and don't miss page 4 with an amazing success story.
Zambia School Project Updates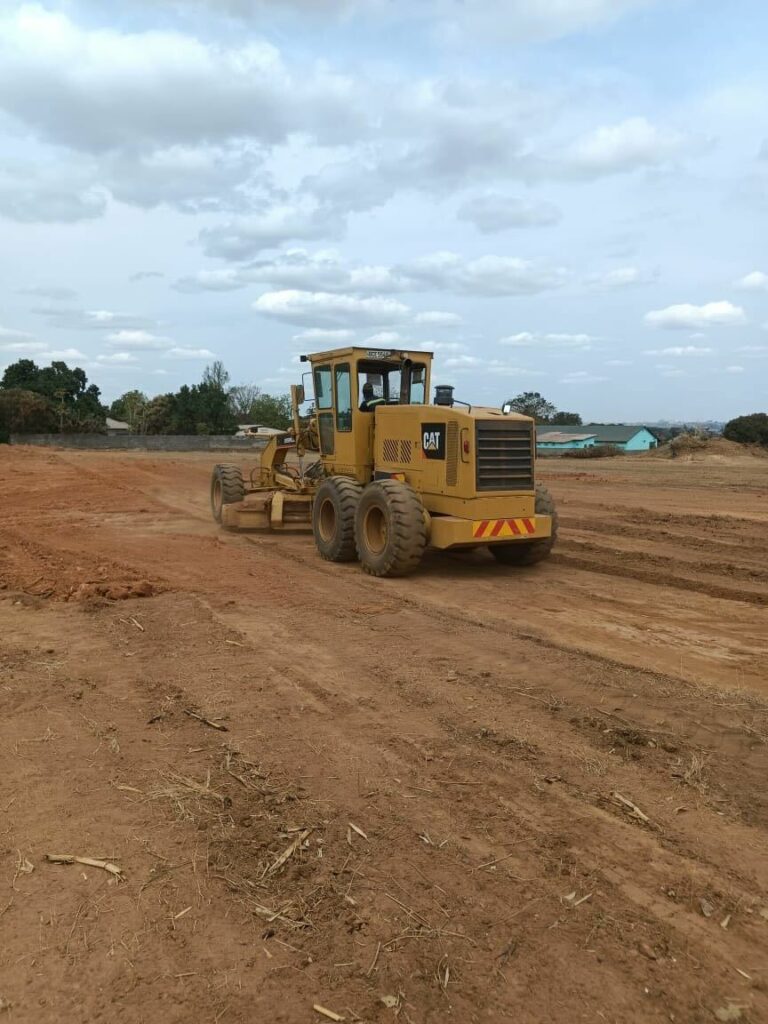 Suburbs Girls Primary School
After delivering new classrooms and desks to the girls, we've quickly gotten to work on new FUN projects including a new playground with courts for netball and volleyball. Ground clearing and leveling is under way!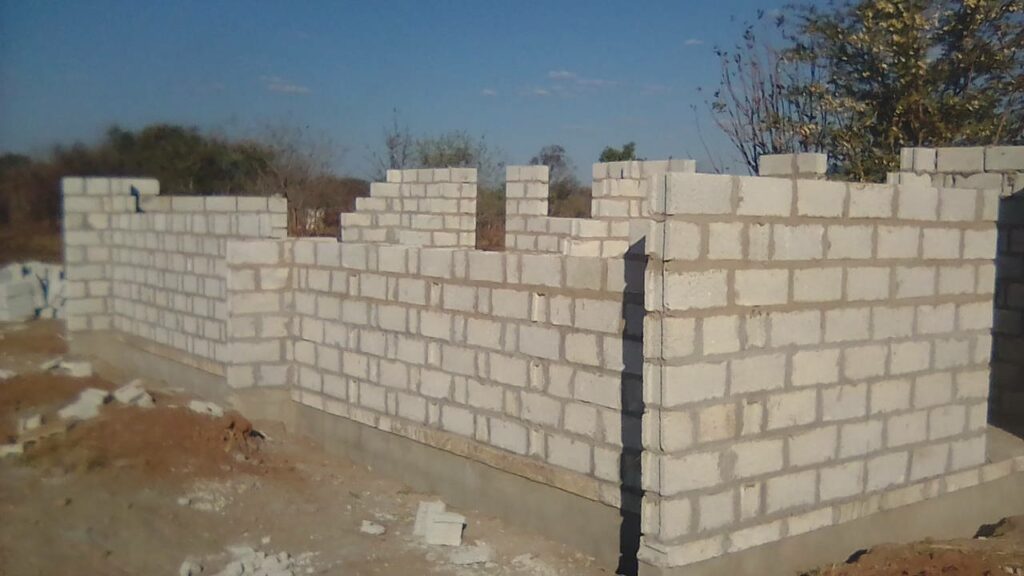 Kakubo Community School
After a grand re-opening of the school earlier this summer, complete with new classrooms and learning materials, we continued working on other important things for the students at Kakubo. One of those priorities was a new restroom facility for improved privacy and sanitation. We're making good progress as the walls are going up!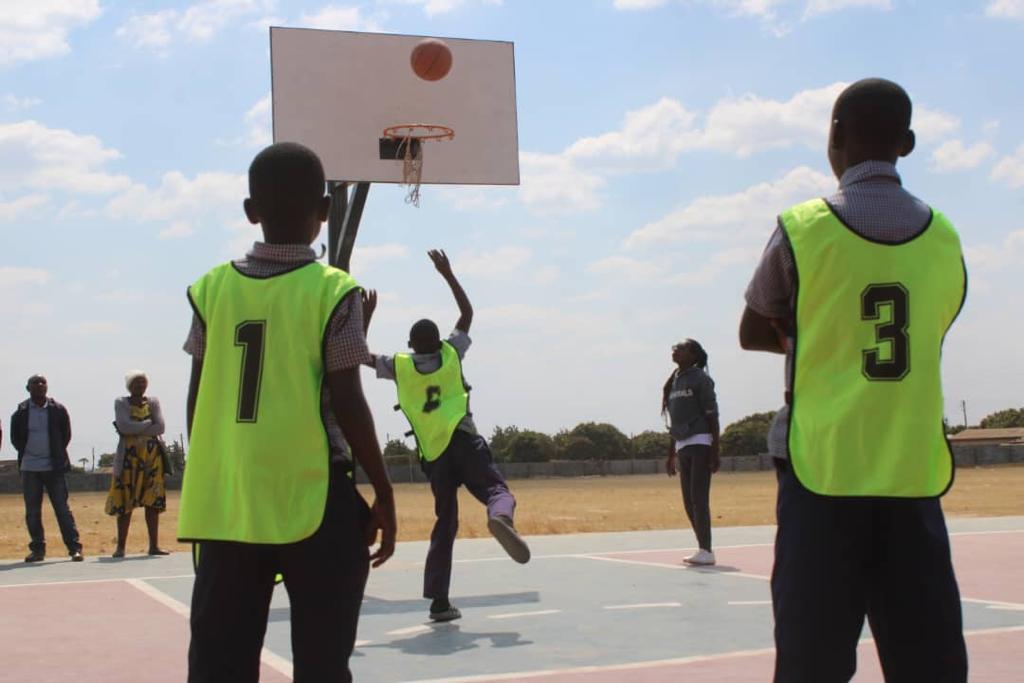 Kapoto Primary School
After the new classrooms went in at Kapoto, it was time for something FUN for these children. This summer, we completed a basketball court for the students when they take a break from their classwork.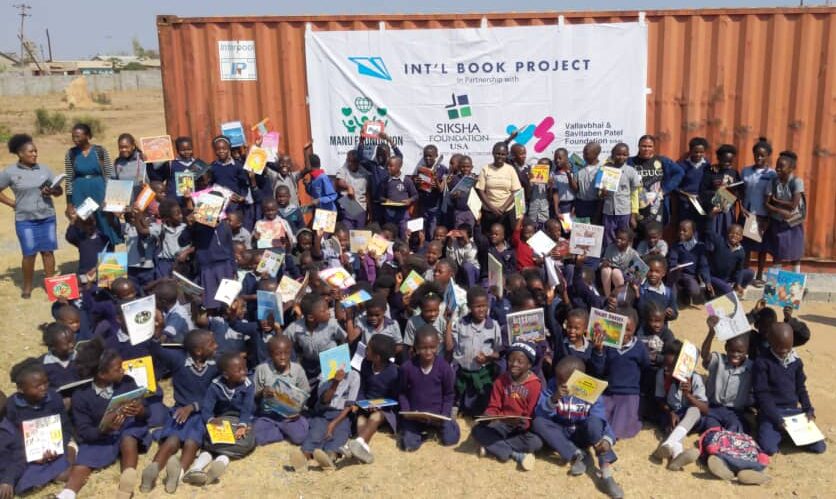 Our Work with the International Book Project
Thanks to our partners at the International Book Project, a shipping container of books arrived at the Kapoto Primary Schools in early August. From there, hundreds of books were distributed to several other schools in need, including Fibobe Primary, Chalubemba Primary and Kansenshi Secondary Schools. Thank you Int'l Book Project!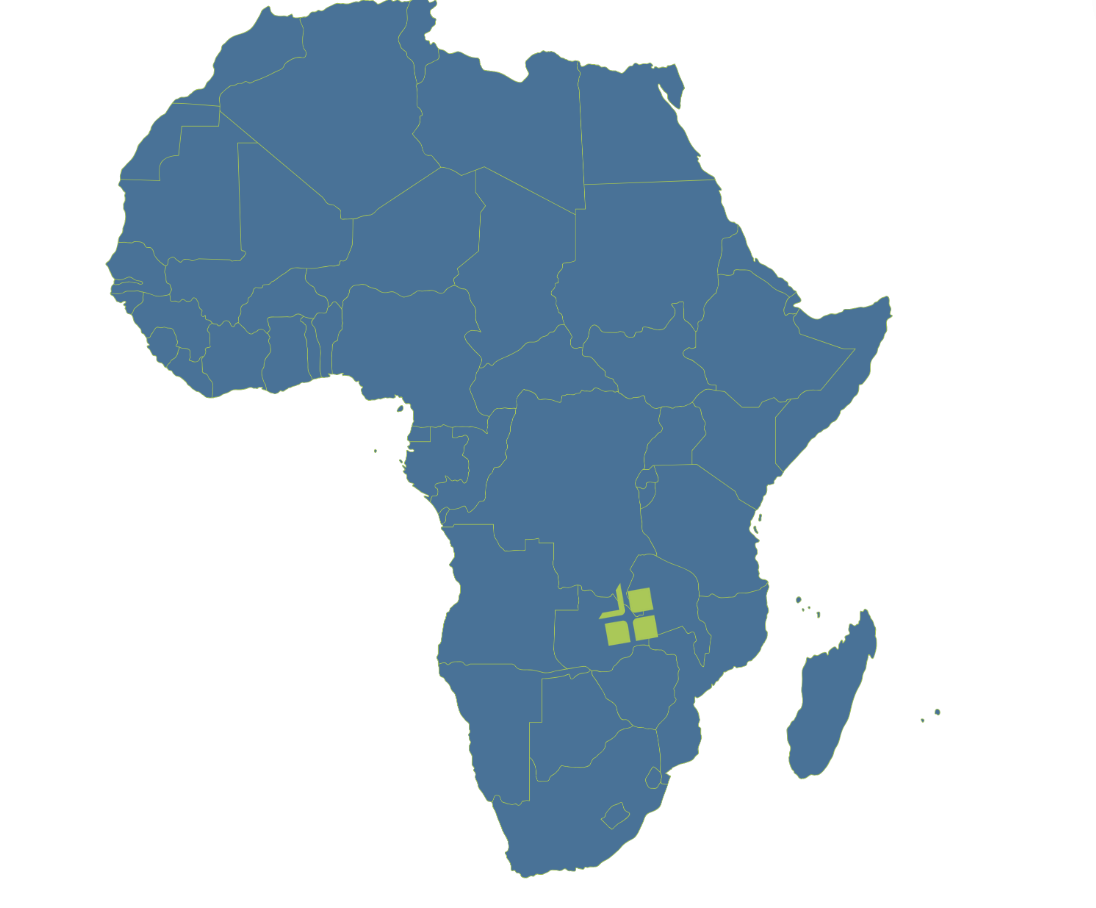 Our New Focus On Zambia
Over the last year, we have shifted our focus away from a decade of great work in India to rebuild schools to Zambia. One major reason for the shift is because the local schools in India have received an influx of help from both the government and many organizations similar to Siksha Foundation. As we believe Indian schools are in good hands, we've set our sites on nearly 20 schools In Zambia that immediately need our support.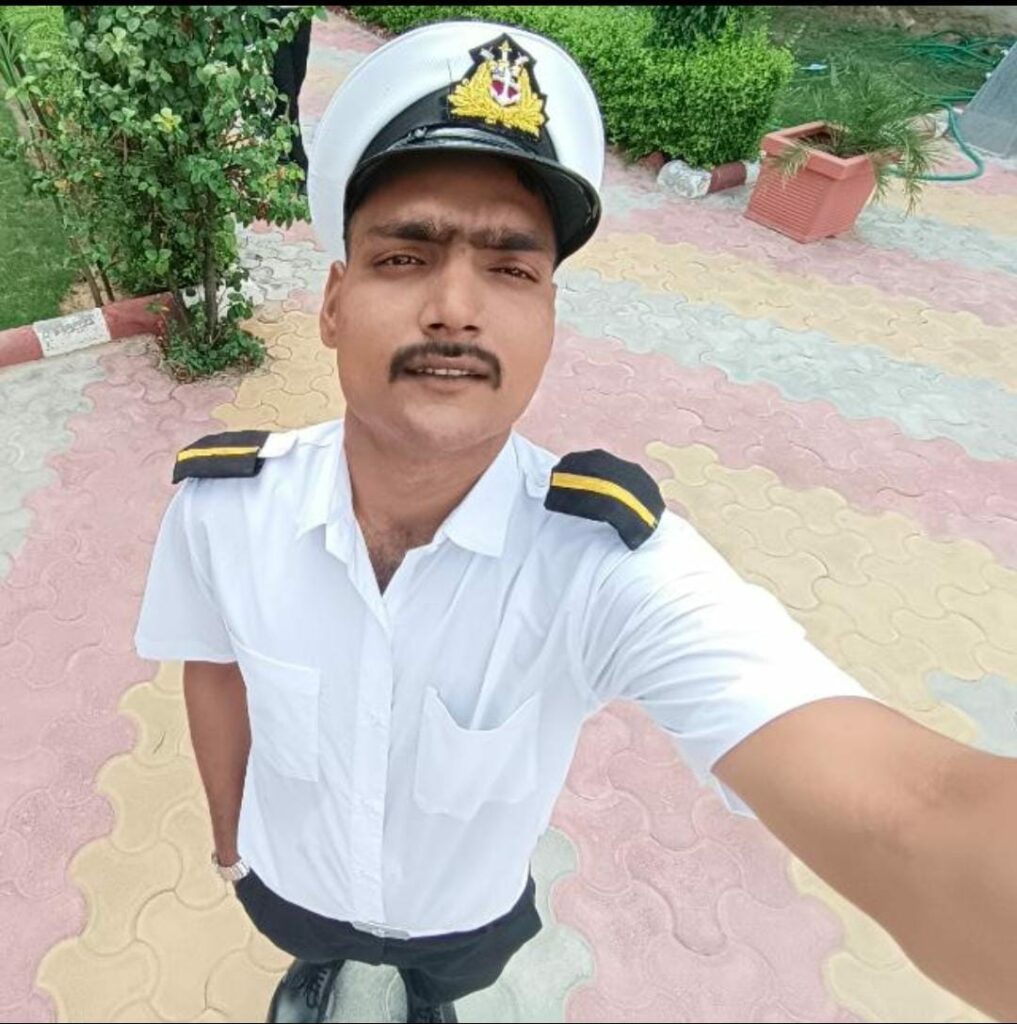 Student Success Story
We are excited to spotlight a recent success story of one of the students impacted by your generous donations
Om Sairam was a student at the Navsari Boy's Boarding School in India during his high school years. He experienced the renovations and the improved learning opportunities that came from Siksha's renovations.
After graduation, he went into vocational training as a welder at the Industrial Training Institue and later applied to the Indian Merchant Navy. He passed his exams and is now an active member of the Merchant Navy!
---
An Immediate Need:
Improvements at Isubilo Community School
Fundraising goal: $125,000
One of the biggest problems facing the Isubilo School is a lack of space for all of the students eager to learn. This community school is desperate for more safe classrooms. Scan the QR code on the next page to help us give more kids the gift of education!
Isubilo Community School Needs:
A new building with four classrooms
A new restroom facility to support the influx of children
A new water well to provide adequate, clean drinking water
A new playground for the kids to enjoy
A CLOSER LOOK AT CURRENT CLASSROOMS: THERE IS NOT ENOUGH SPACE FOR ALL THE STUDENTS, AND THE ROOFS ARE SUPPORTED BY ROTTING BEAMS THAT COULD SOON COLLAPSE. WE NEED TO GIVE THESE STUDENTS SAFER CLASSROOMS!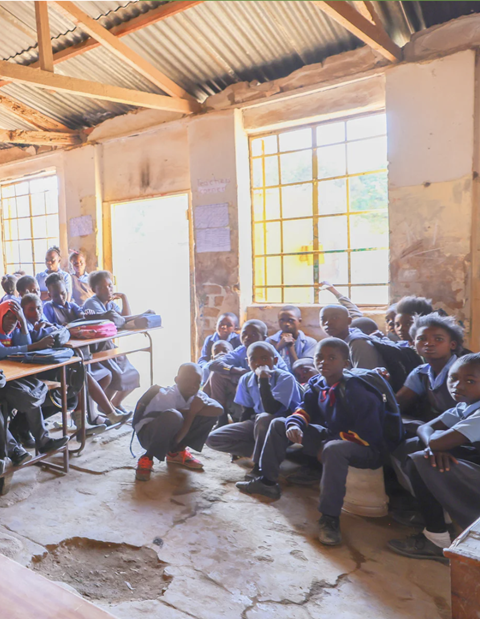 ---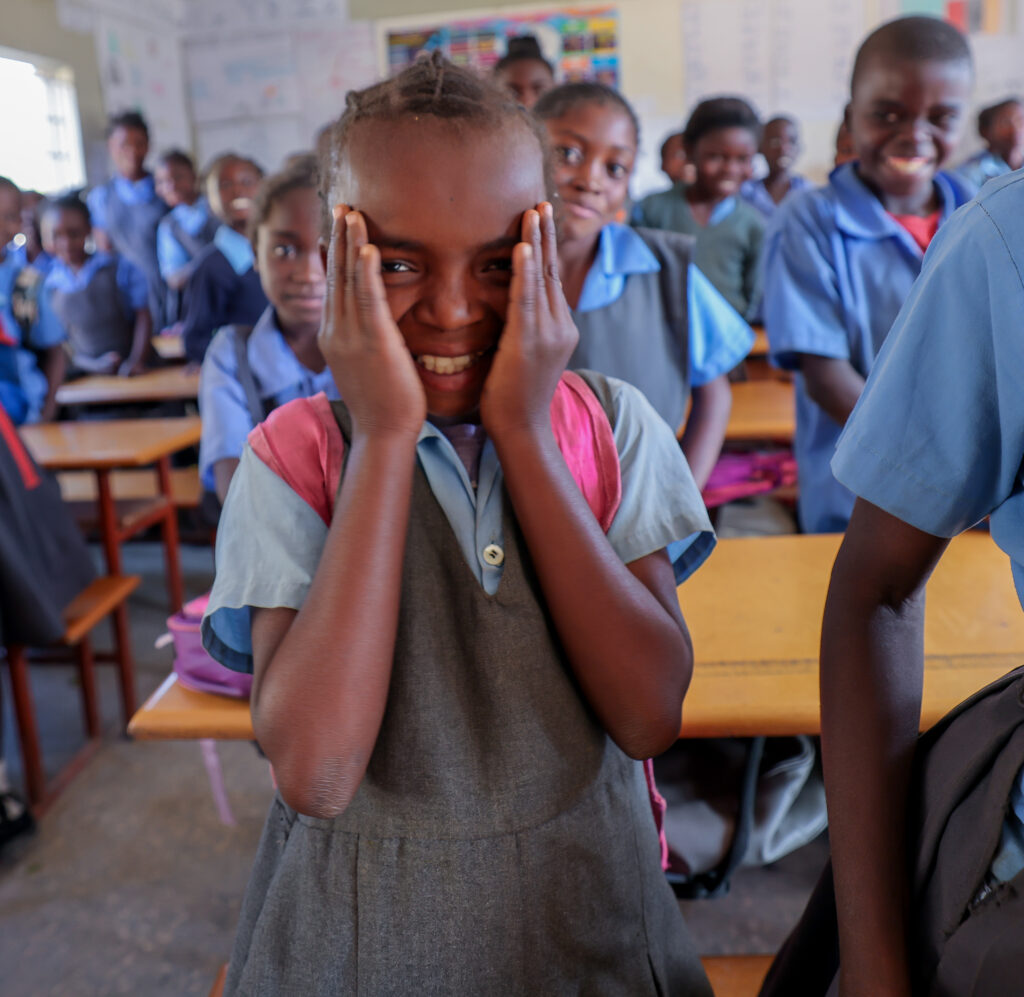 Giving Tuesday is A Few Short Weeks Away!
After Thanksgiving, Black Friday, Small Business Saturday, and Cyber Monday comes GIVING TUESDAY on November 28!
Giving Tuesday is a global generosity movement unleashing the power of people and organizations to transform their communities and the world.
Have you picked your donation recipient for Giving Tuesday yet? We hope you'll consider giving to Siksha Foundation.
Keep an eye out for an opportunity to donate and get your donation MATCHED by one of our generous donors.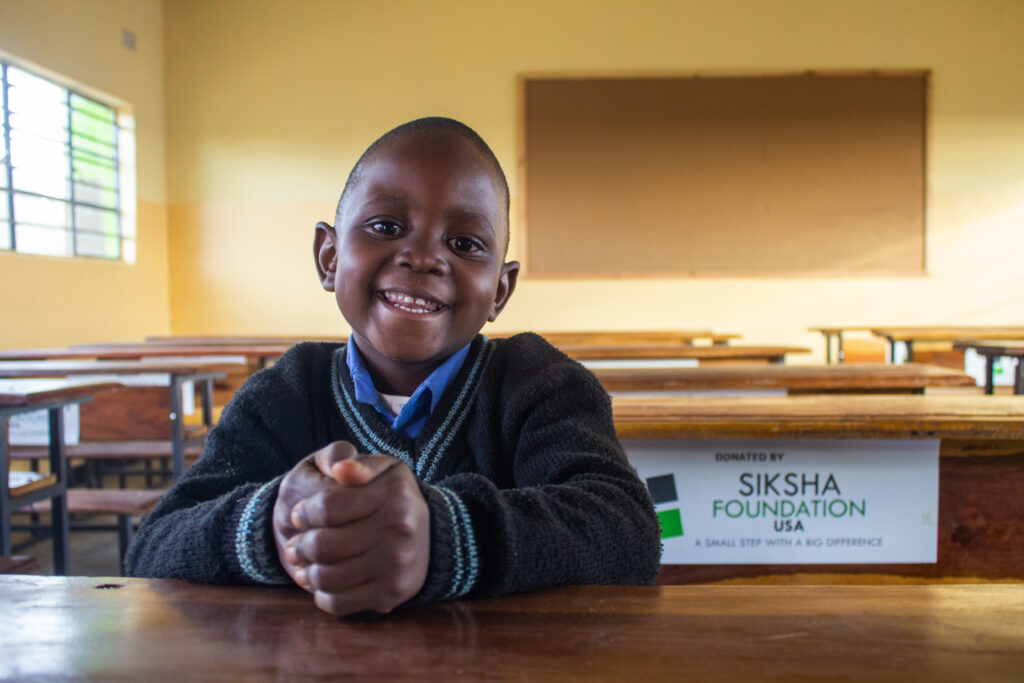 Celebrating Education and Smiles in Zambia
Your unwavering support makes all this possible. Together, we're building a better and more accessible education to thousands of young minds in their hometowns.
Thank you for being our champions!
It's about shaping destinies, breaking barriers, and empowering the world's future leaders.
We Hope you'll join our journey to give the gift of educations. Keep an eye out for an invite to our 2024 Event!