School/Major
Cameron University – Bachelor of Science, Chemistry
Why did you join the board?
I joined the board to make a difference in the lives of those that need it the most with what matters the most: Education. By helping provide education to the less fortunate, they have a chance to live the life they deserve and should have.
What are your long term goals for the foundation?
My long-term goals for this foundation are to help make this foundation as successful and widelyknown as possible. By being a part of this foundation, I hope I can leave an impression on the future by helping as many children as possible by providing them with an education and the tools necessary to succeed.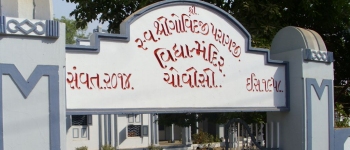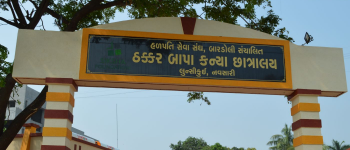 Lions Upper Basic School for the Blind