Empowering the next generation to be all they can be
Encouraging self-sustainability for future generations
Promoting all levels of education for underprivileged children
Supporting schools with infrastructure projects
Adopting schools to provide learning, food and health supplies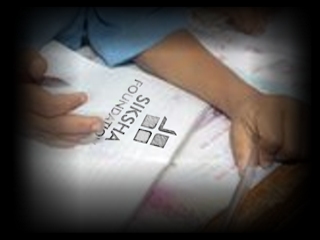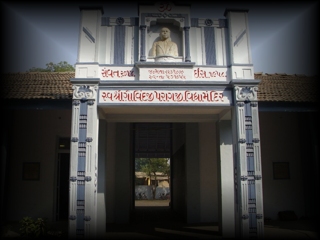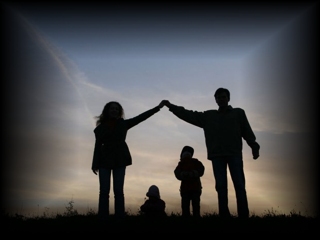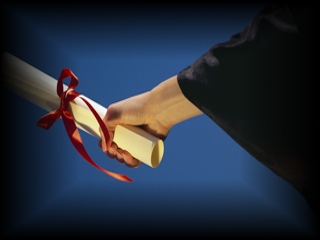 A Small Step With a Big Difference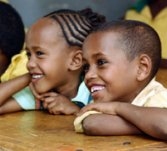 We are one world, and these children are our children, their destiny is our destiny. Each of us can make a difference.

– Archbishop, Desmond Tutu
Dedicated to taking important strides to directly change the lives of children around the world with the following programs:
Promoting all levels of education for underprivileged children
Supporting schools with infrastructure projects
Adopting schools to providing education, food and health supplies
Encouraging self-sustainability for future generations
Like the rest of the world, the children and staff supported by our foundation are at risk of the impacts of the Coronavirus (COVID-19). We have been taking all necessary precautions to keep our students and staff safe and healthy. Now that many of the schools have...