Empowering the next generation to be all they can be
Encouraging self-sustainability for future generations
Promoting all levels of education for underprivileged children
Supporting schools with infrastructure projects
Adopting schools to provide learning, food and health supplies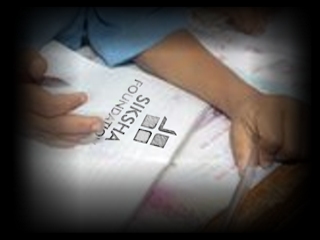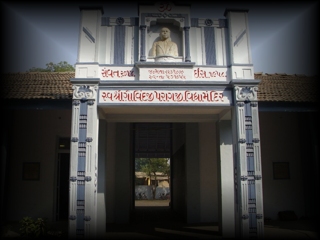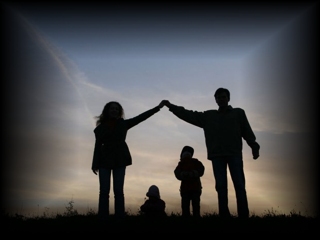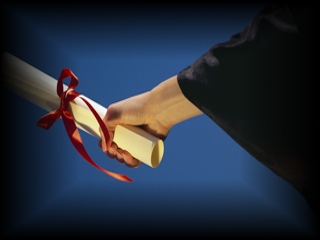 A Small Step With a Big Difference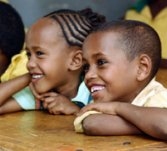 We are one world, and these children are our children, their destiny is our destiny. Each of us can make a difference.

– Archbishop, Desmond Tutu
Dedicated to taking important strides to directly change the lives of children around the world with the following programs:
Promoting all levels of education for underprivileged children
Supporting schools with infrastructure projects
Adopting schools to providing education, food and health supplies
Encouraging self-sustainability for future generations
Last week, our students and faculty at our George Mwelwa campus in Zambia were welcomed back to our facilities with masks, sanitizer, and personal tablets and laptops for the students to use while at school. This marks the first phase of our reintegration program amid...