Empowering the next generation to be all they can be
Encouraging self-sustainability for future generations
Promoting all levels of education for underprivileged children
Supporting schools with infrastructure projects
Adopting schools to provide learning, food and health supplies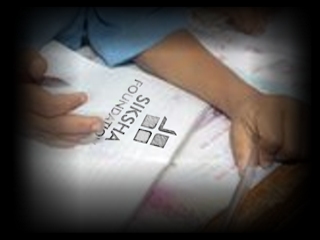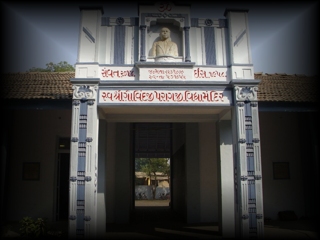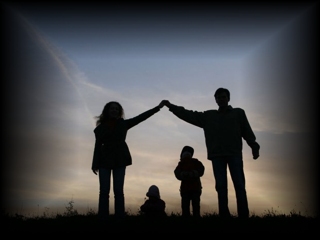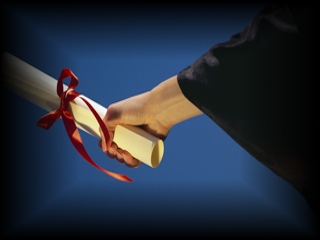 A Small Step With a Big Difference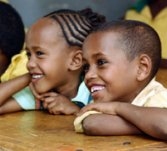 We are one world, and these children are our children, their destiny is our destiny. Each of us can make a difference.

– Archbishop, Desmond Tutu
Dedicated to taking important strides to directly change the lives of children around the world with the following programs:
Promoting all levels of education for underprivileged children
Supporting schools with infrastructure projects
Adopting schools to providing education, food and health supplies
Encouraging self-sustainability for future generations
Hemant Desai, Chairman of the Board for the Siksha Foundation, has just returned from a visit to fourteen schools and hostel campuses and connecting with more than 3,000 students on his recent visit to Gujarat, India. During a ten-day trip to eight Ashram Shala...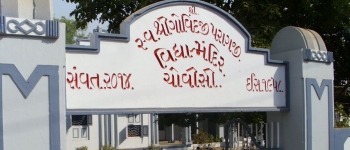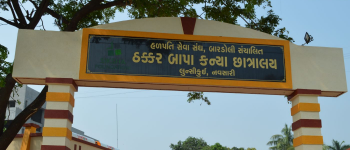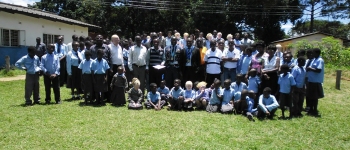 The Siksha Foundation
P.O. Box 2008
Chino Hills, California 91709
E-MAIL: sikshausa@gmail.com
(909) 437 5088
(559) 593-0892